Department of Electrical and Computer Engineering (DECE)
Continuing
& Professional
Education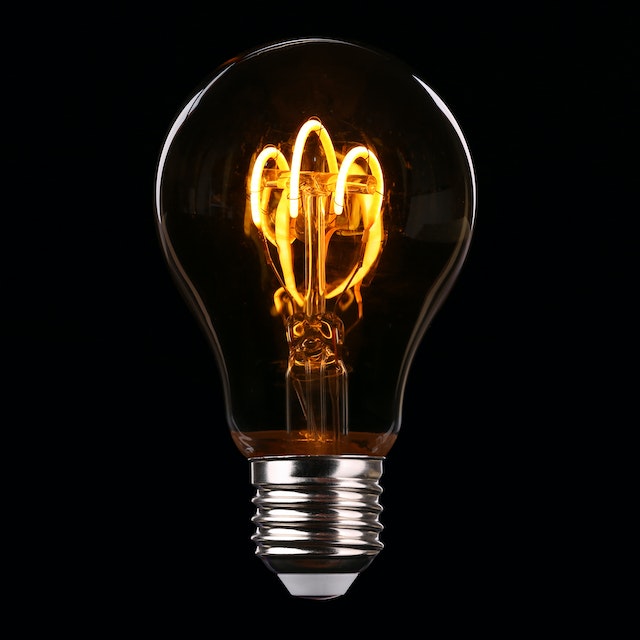 About
the DECE Advantage
Board Registered PDUs
Board registered engineers would benefit from select courses, as they would be tied to APETT/BOETT's CPD structure.
International Chartership
The BSc and MASc programs in Electrical and Computer Engineering are accredited by the Institute of Engineering and Technology (IET). Completing these CPD courses can enhance your expertise and help meet the requirements for international engineering chartered status.
Certificate Offerings & International/Industry Partnerships
The DECE has significantly advanced to provide "short-course" University level certificates, partnered with industrial and international institutions. These courses are relevant, practical and theoretically sound.
Aims
The Department of Electrical and Computer Engineering has developed micro-courses to offer as units for continuing and professional education. Our objective is to deliver a wide range of industry-targeted courses throughout the semesters, focusing on our thematic areas: Control, Computer, Electronics, Energy, and Telecommunication Systems. These courses encompass a combination of soft and technical topics, covering policies, ethics, and regulations in the fields of energy, AI, and telecommunications. Additionally, we provide professional and vocational courses tailored to individuals at various skill levels. There are 4 types of certificates being offered:
Certificate of Participation
Certificate of Achievement
Certificate of Proficiency
Certificate of Competency
2023-2024
Semester-1's Offering
Courses begin in November and continue until January 15th 2024. For information on registration, start and end dates, cost, and delivery methods, please click the link associated with each course offering.
View our Semester-2 Offering
2023-2024
Semester-2's Offering
The tentative offering for the May-June period is given here. These offerings can change, and more courses can be added stay close to this website for more information.
Fundamentals in Programmable Logic Controller Systems
This course is designed for professionals at technician level and higher throughout the energy industry. The aim is to introduce...
Applied Renewable Energy Systems
The course covers a range of topics from the basic understanding of energy and types of energy to understanding the concepts...
Practical Machine and Deep Learning
With the explosion of data, machine learning techniques have become invaluable in bringing insights from data, as ...
Pre-processing for Machine Learning and Data Analytics
It's commonly said that data scientists spend 90% of their time cleaning and manipulating data and only 10% of their time analyzing it...
Cybersecurity in Industrial Control Systems
This course teaches the fundamentals of ISA/IEC 62443 ...